Eastern North Carolina Preferred General Contractor
JPH Builders has been building and remodeling homes for the past 15 years. We have worked on numerous projects of different styles and sizes and resources to ensure the success of each build.
Our approach to construction is about providing the best equipment and using high-quality products. We provide personalized services with the help of our friendly staff.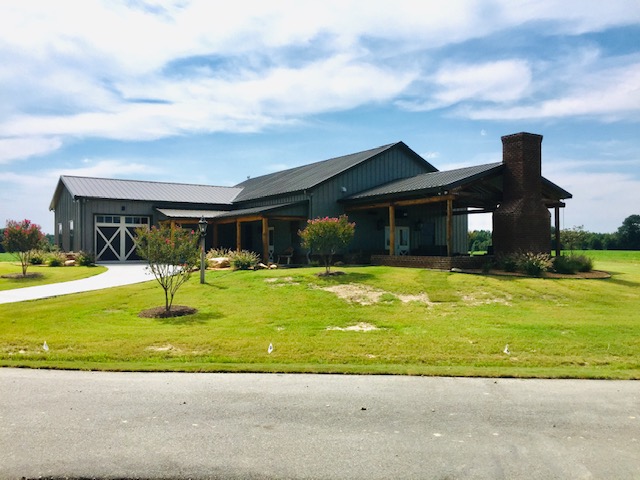 Remodeling Experts You Can Depend On
One of our focus' at JPH Builders is on renovation. We have worked on numerous styles, size homes, and structures while staying within the structure and budget. It is our goal through the renovation process to create an efficient, timeless, and functional area that meets the client's expectations and visions of space.